001
~ embrace
︎︎︎ research / concept / interviews / design / photography
Recipient of two RGD Student Award.

︎︎︎The Workhouse Award for Book Design ︎︎︎Honourable Mention Goods & Services Award for Editorial Design
The Embrace Project is about celebrating women's sexuality in all its diversity and complexity. It explores how storytelling and photography can be tools to help women feel sexually empowered.

It is time we shift the paradigms concerning how we address women's sexuality and the fulfillment of our desires. This publication then aims to open up space for honest, unapologetic, and respectful discussions about how us women can reclaim our sexual agency. As our body is intrinsically linked to our sexual experiences, Embrace is also about creating a body-positive space to break the status quo of how we show the femme body.

This ongoing bilingual project is made possible by the relationship of trust that manages to settle, for a few hours, between the photographer and her subjects. It is important for the photographer to let each participant choose how their body is being photographed, and therefore, tell their story. The photographer wants to rethink the concept of the subject-object in order to make her subjects active in the creation process of her images.




︎︎︎ scroll down to see photographs of the project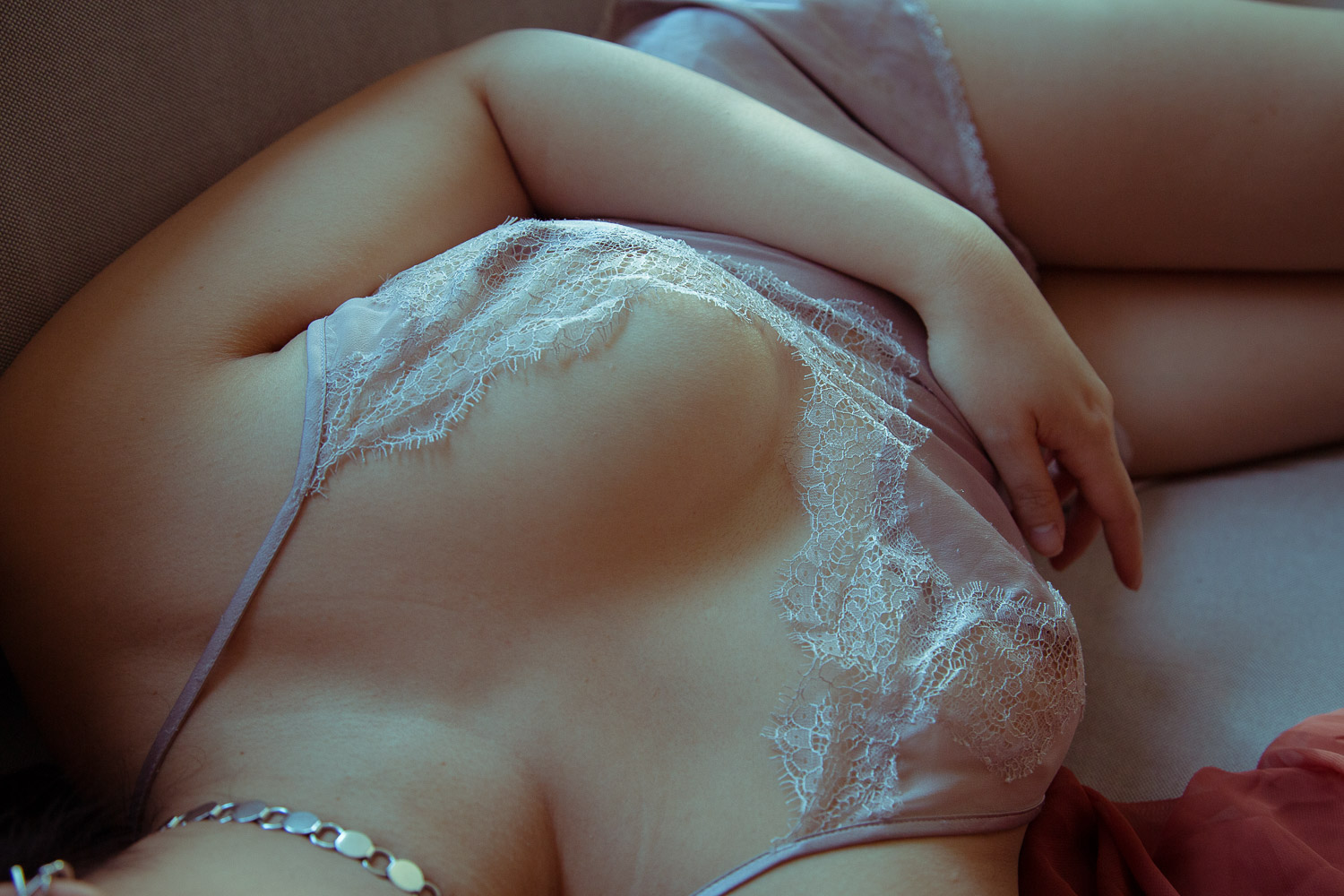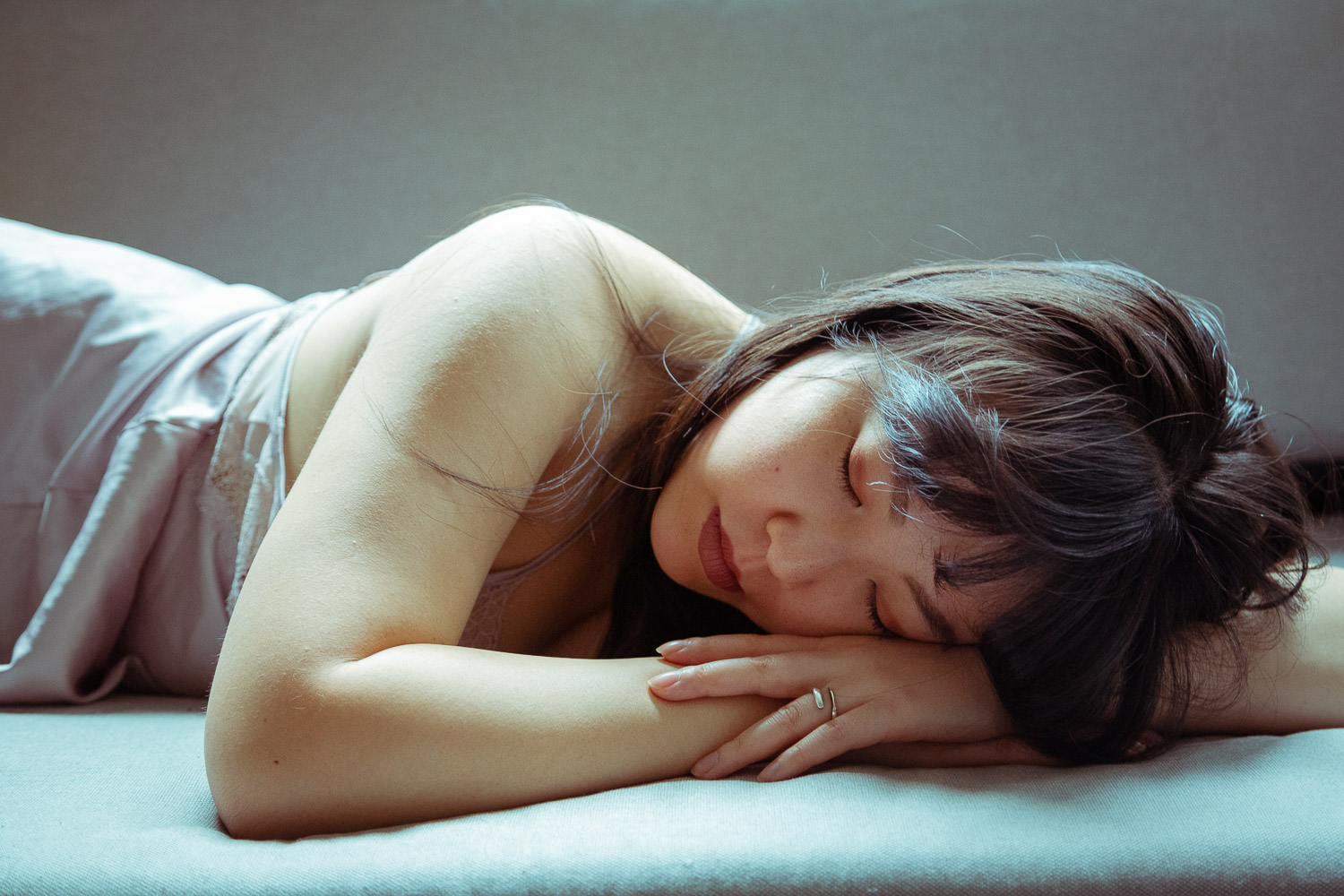 003
~ photography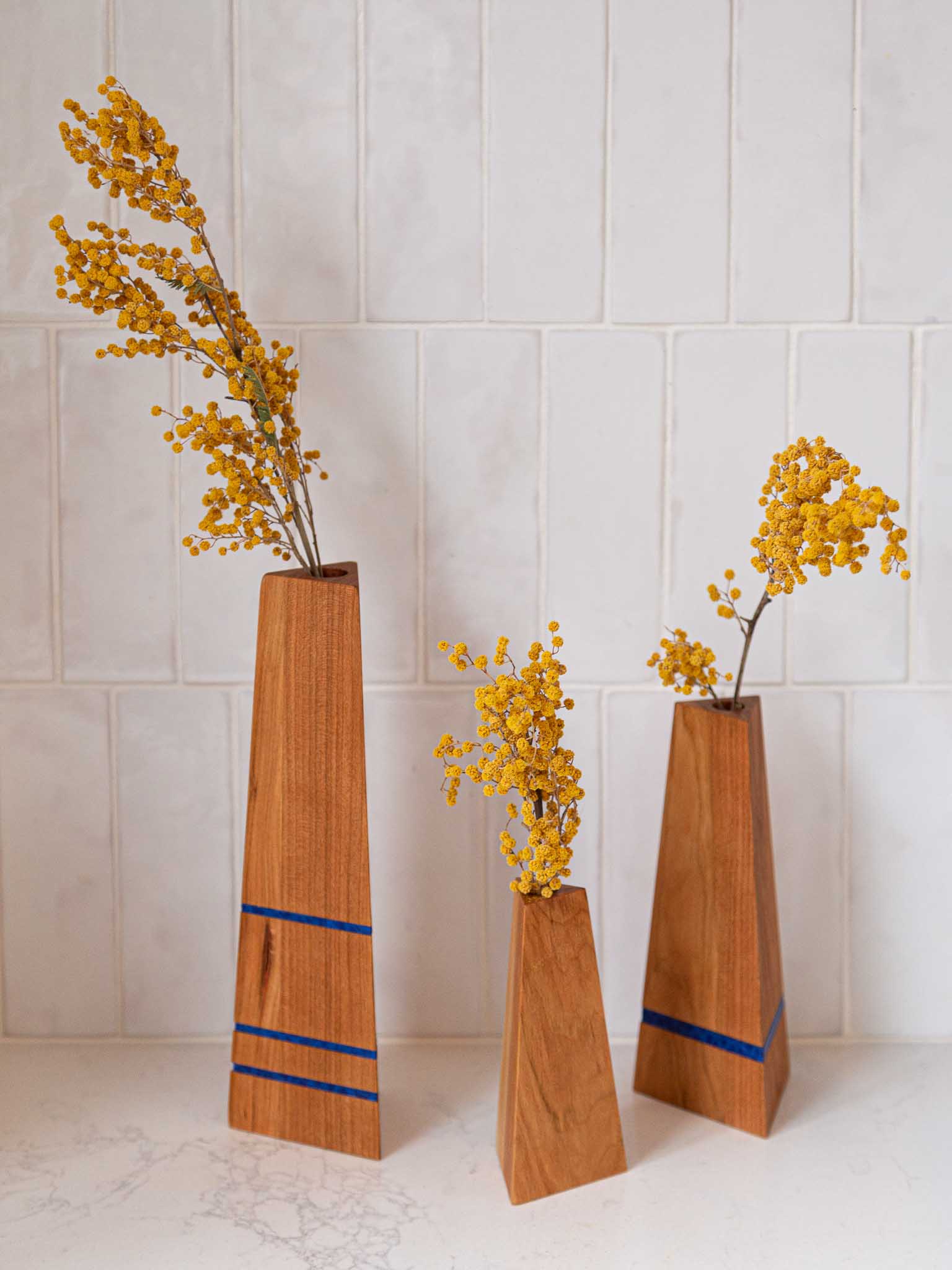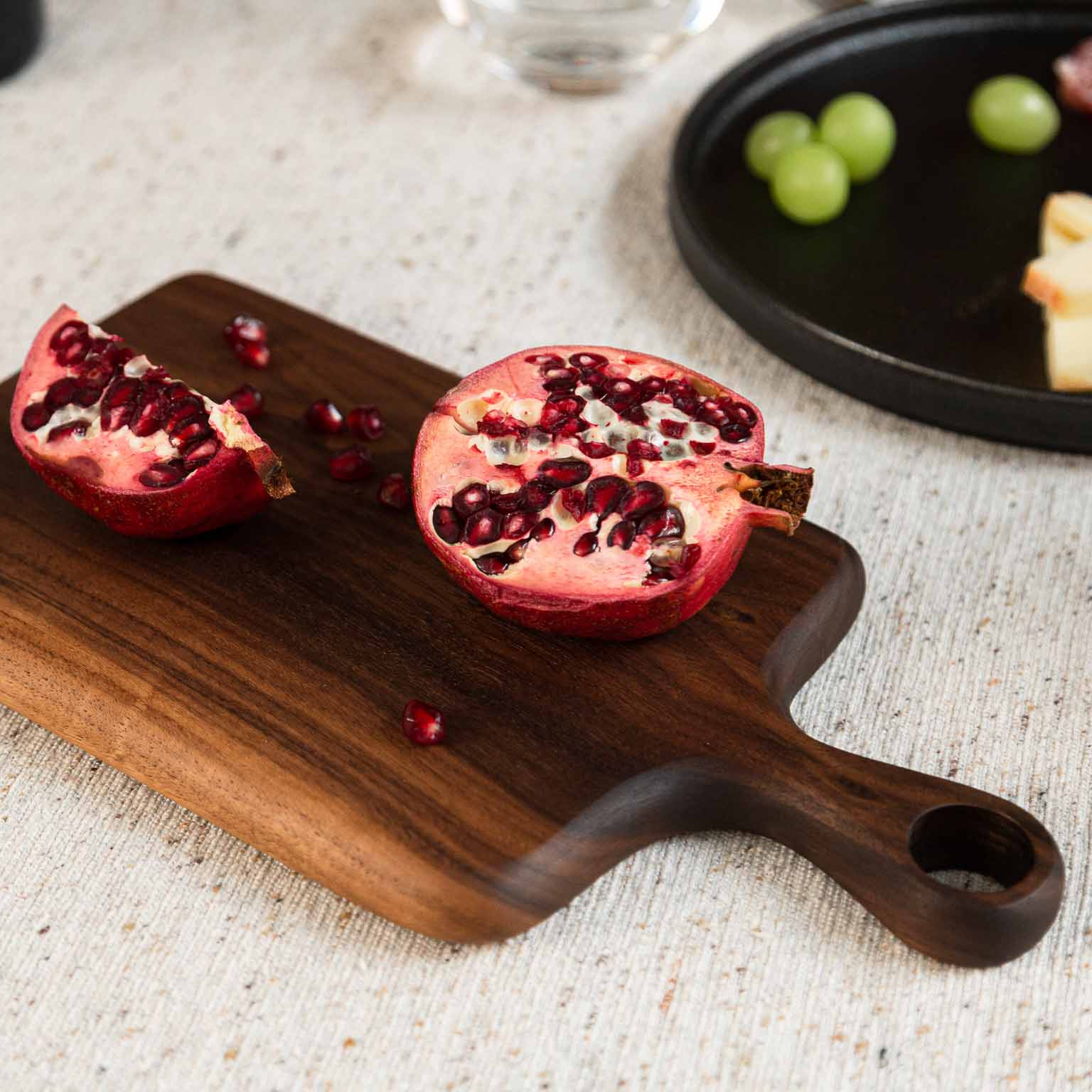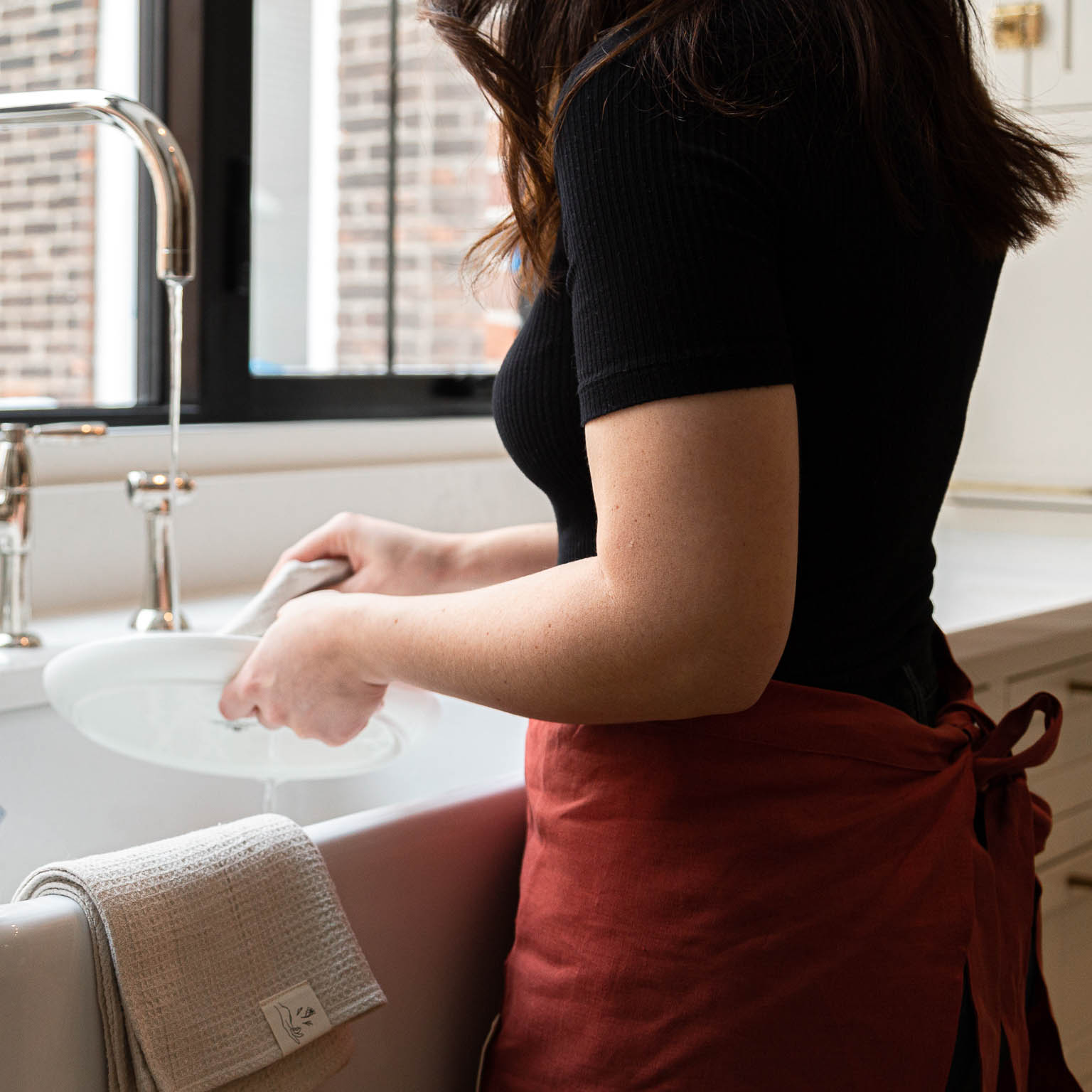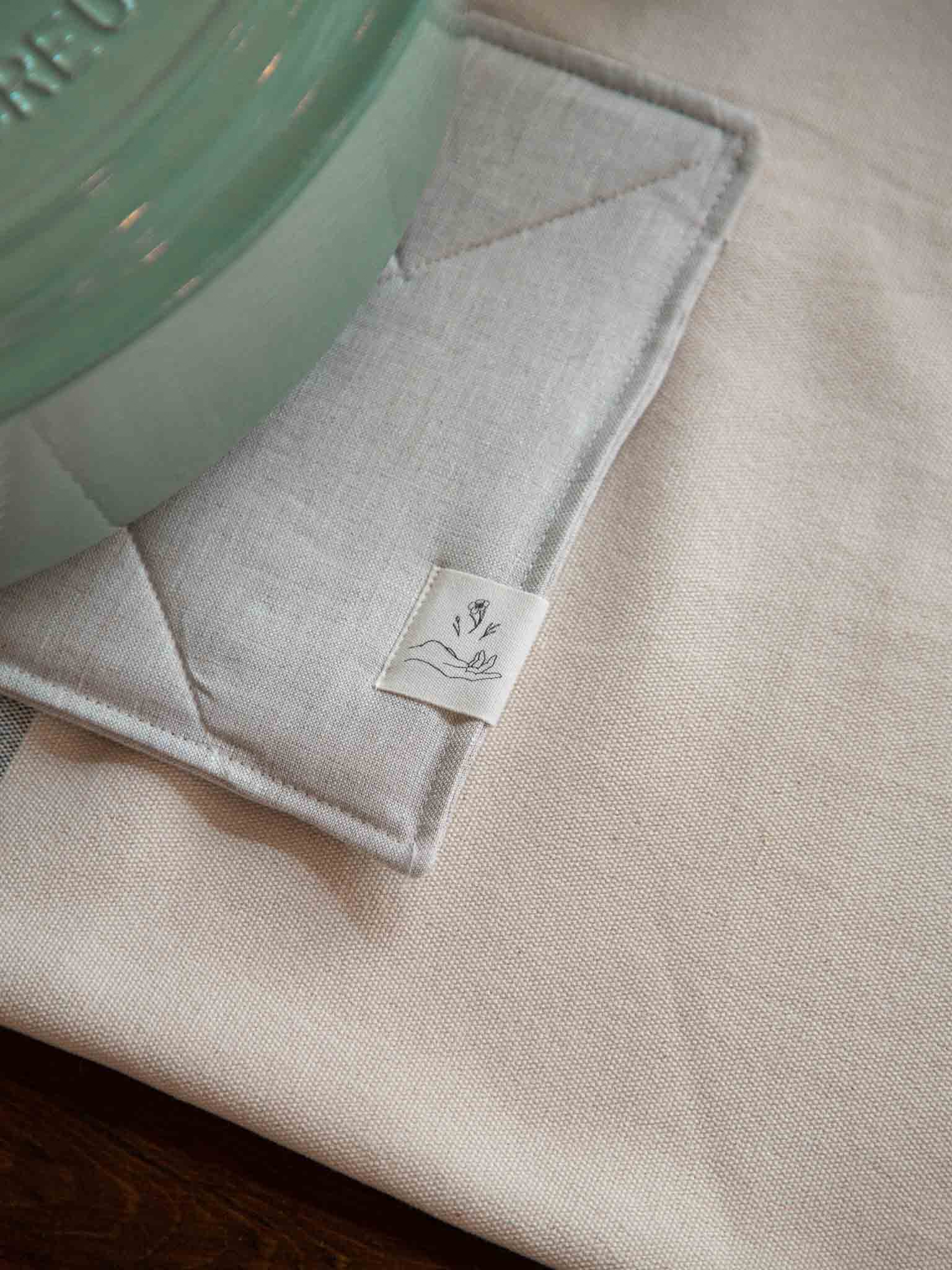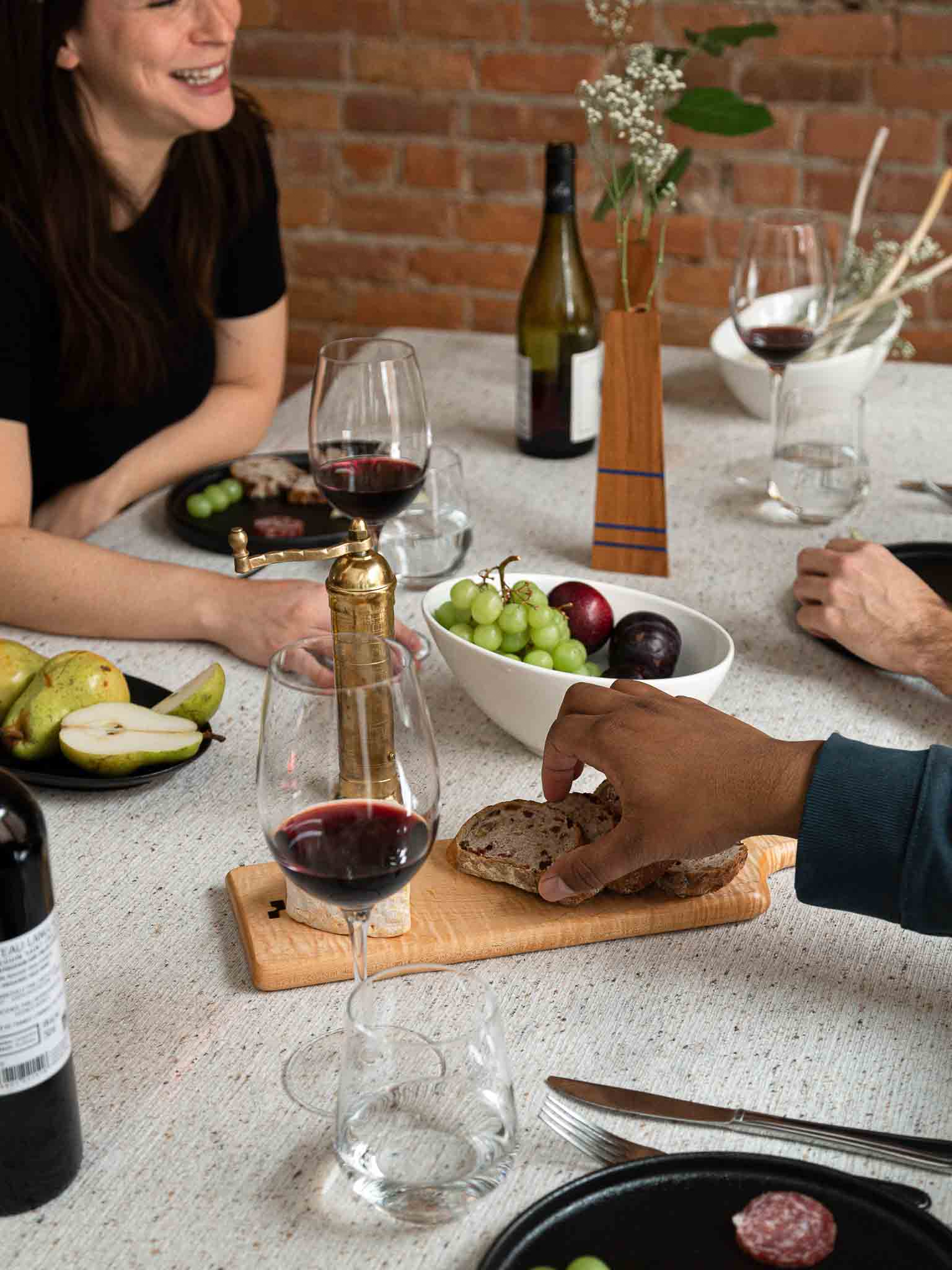 from their website:
"We were founded on the simple idea that artisanal & handmade products are superior in everyway to those found on store shelves today.
We meet, discuss and travel to artisans to unlock their creative genius and offer it to you.
When you purchase a product , you are making a vote of trust towards a creative and handmade future."
002
~ nouveaux genres
︎︎︎ direction artistique / consultation / développement de marque / design logo / design de couverture / montage video

Nouveaux Genres est une compagnie en récente expansion qui se spécialise dans le développement personnel à travers la publication de livres, d'articles et de formations vidéo. Ils avaient besoin de rafraîchir leur image de marque.

Extrait de leur site web:

" Les articles, les livres et toutes autres publications sur ce site proviennent d'un endroit unique. C'est à partir du coeur et des expériences de vie, d'abord et avant tout, qu'a pris naissance ce projet de publications Nouveaux Genres. Certes, des années de formations collégiales, universitaires et autres spécialisations appuient tous les propos exposés dans notre univers.

C'est avec le soucis d'aider, de soulager et de permettre à chacun d'entre nous de faire de cette vie, une aventure magnifique dans laquelle il fait bon vivre que nous nous livrons humblement à vous tous. "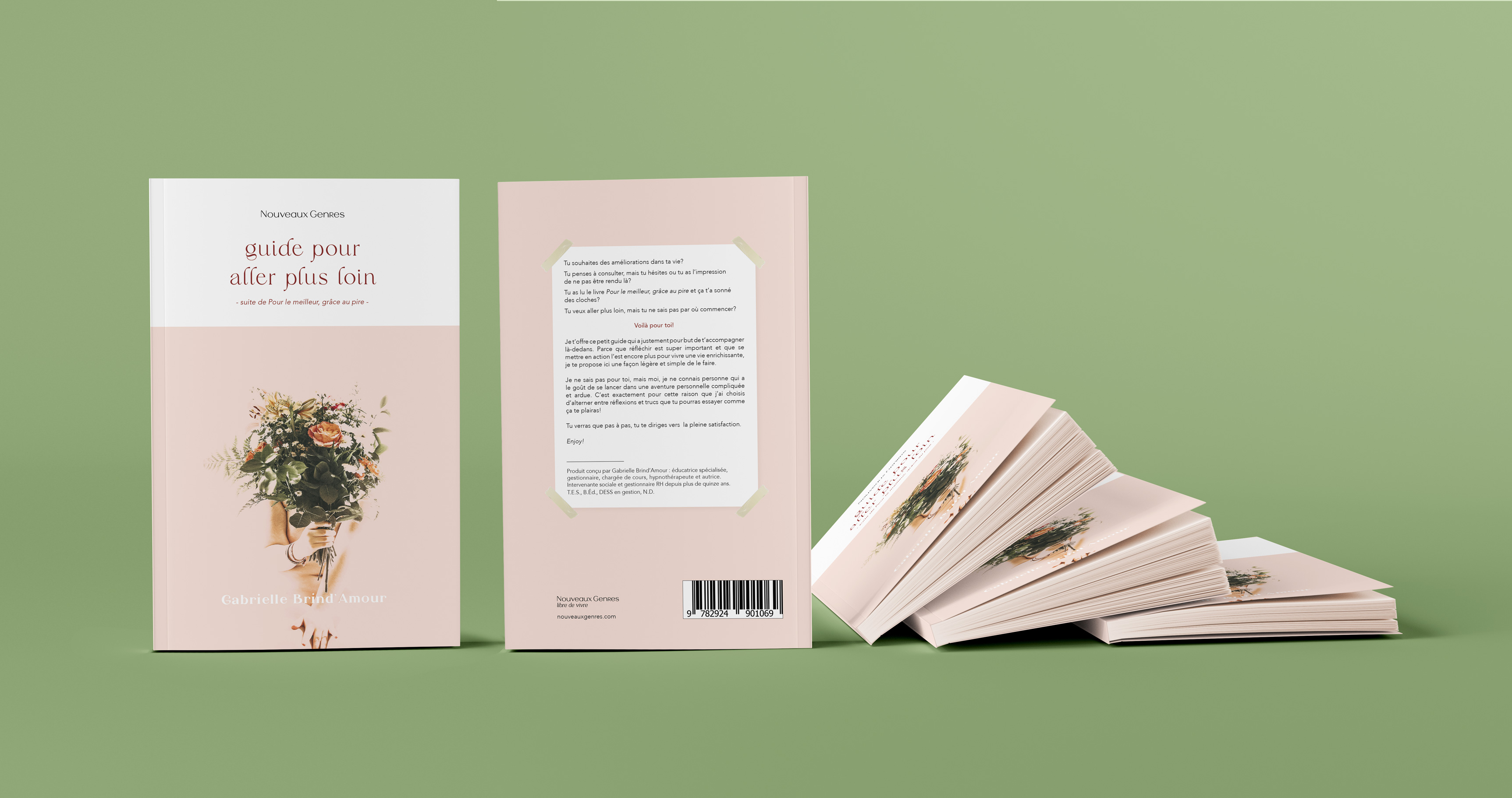 Couvertures: Pour le meilleur, grâce au pire & Le guide pour aller plus loin.
Les clients ont aussi acheté ma propre photo qui est sur la couverture avant.
003
~ silence
A project about the insidious power of silence in relation to our collective mental health.
How do we communicate about a subject that is inherently unseen?
As silence takes many forms, this project explores this concept through different mediums and lenses. I came to the realization that taking space, disturbing space, and reclaiming space are important factors when wanting to break the shackles of societal scrutiny and stigma surrounding mental health issues. Pictured is a sample of the diverse outputs of this exploration. It is important to note that more important than the creative content were the conversations it facilitated.
︎︎︎ TYPOGRAPHIC VIDEO EXPERIMENT
NOISY SILENCE
︎︎︎ PHOTOGRAPHIC SERIES
BOYS DON'T CRY

Having been viewed as "one of the boys" for a big part of my life, I've noticed first hand the suffering that a lot of men go through regarding the handling and display of their emotions. Inspired by some of my closestfriends, I realized those conceptual photographs that aims to go beyond the facade to reveal hidden pain and vulnerability.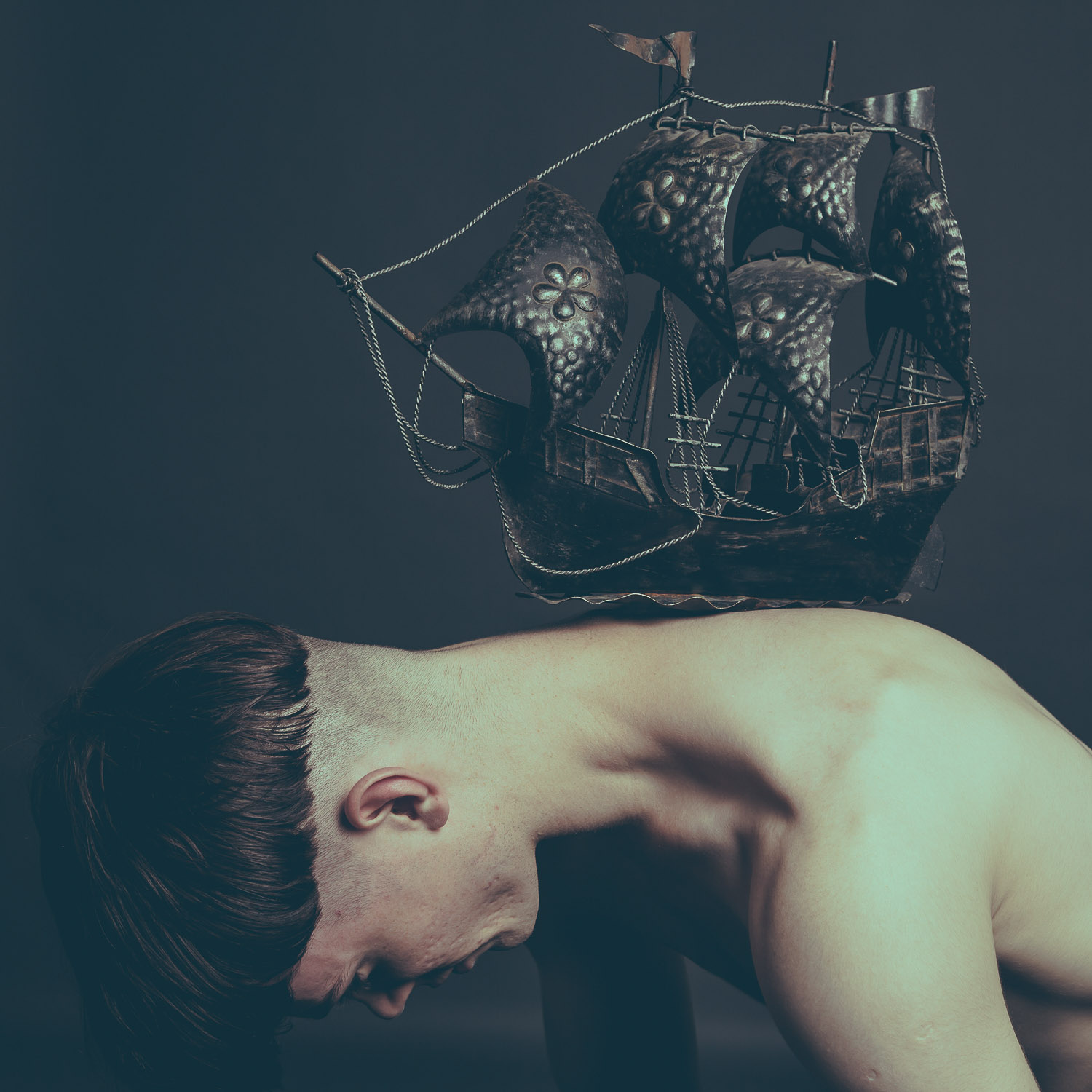 ︎︎︎ INSTALLATION

In university at the time, I could see everyday how mental health was disregarded and battled with. You could feel it in the air. I decided to create twelve "poster boxes" and display them all around the school grounds. They were made so people could answer the different prompts and discreetly leave their answers in the boxes.

Once I collected the boxes, I was overwhelmed with the amount of answers I had received in a short amount of time. Going through each of them, I was left with a heavy feeling. Two questions especially remained: How do we make our universities safer? What's the price of performance?